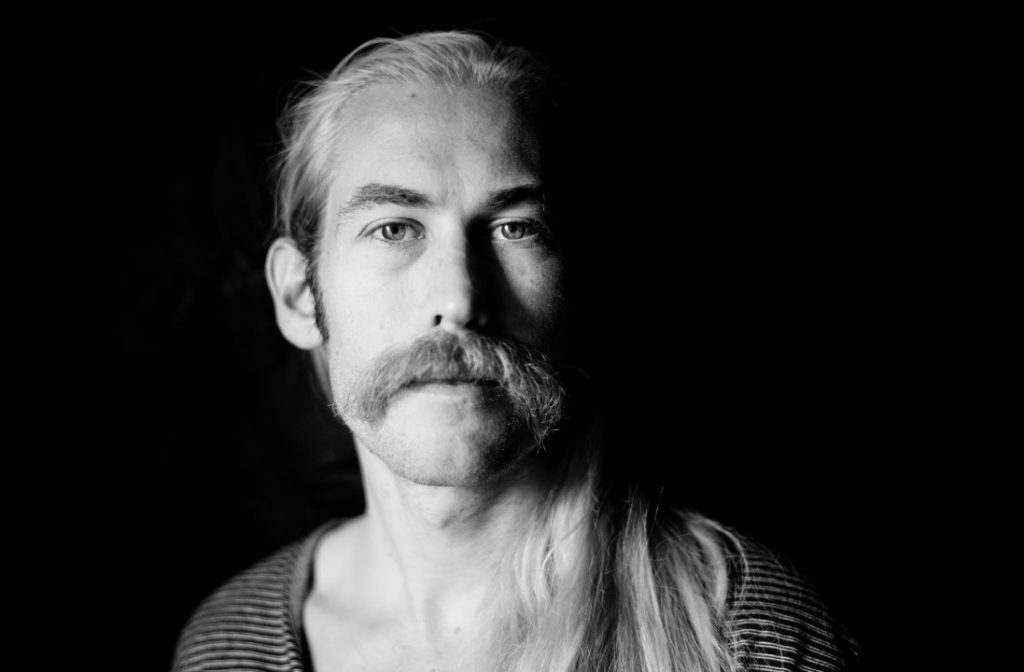 Steven Homestead is an artist, composer, writer, curator, speaker, and mystic who brings genre-spanning creativity to life, whether composing music, incarnating community art projects, writing and speaking on creativity and faith, or curating generative events and programs. Overall, Steven works to promote honor, champion voice, share wonder, and develop unity.
[Explore more by reading below, or on this website through the links above or pages in the menu. And consider areas you might like to form a collaboration, explore a commission, or foster a partnership for art, creativity, or public speaking/coaching for yourself or your community.]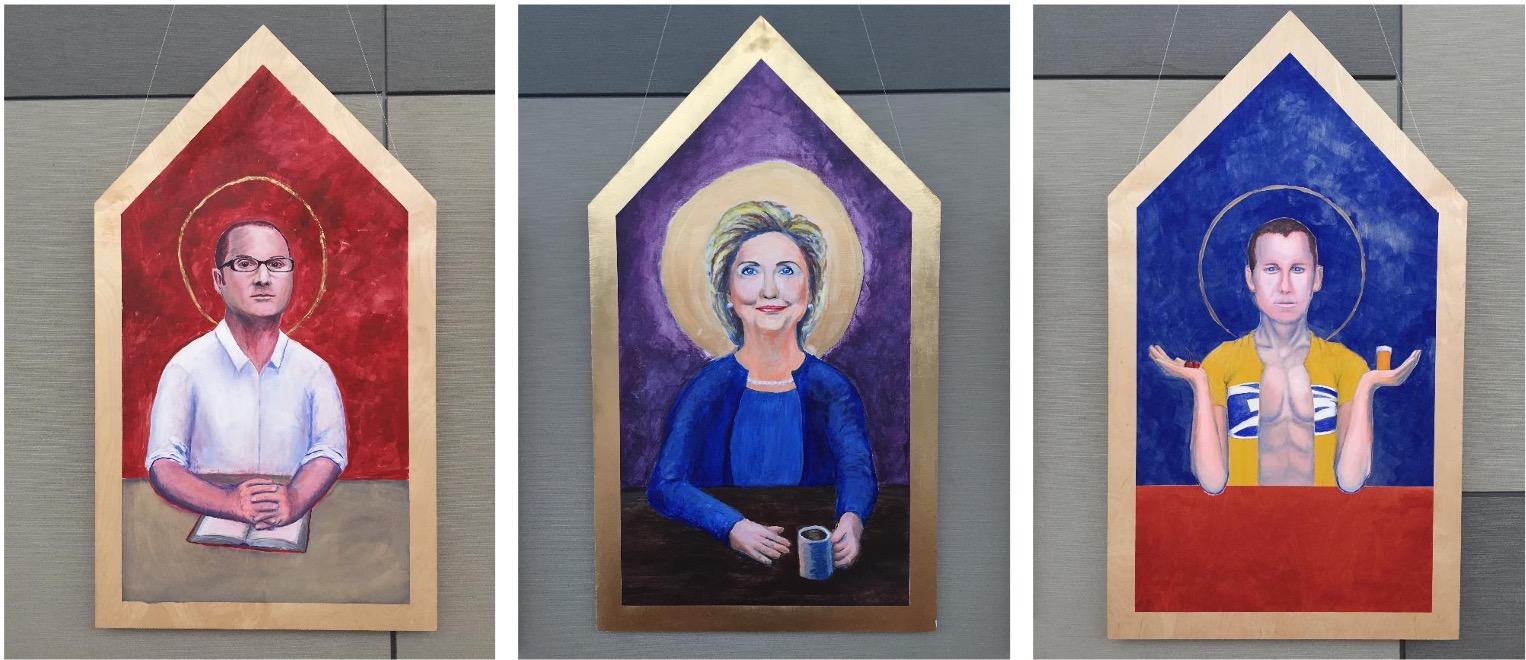 Steven is known for his community engaged work, including his role to help launch the inaugural Compose LA Festival, as guest curator for the Boca de Oro Festival of Literary arts and Culture, and across numerous projects and spaces that have supported areas of mental health, identity, empathy, and community.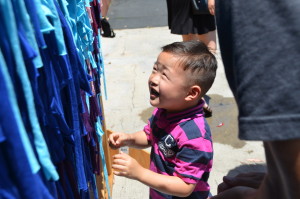 He is the force behind multiple interactive installations, including work at the Laguna Beach Festival of Arts and the Santa Ana Art Walk, as well as at conferences and retreats. He's had solo shows at Fuller Theological Seminary and TEDxMission Viejo. In addition, he has led numerous projects for Saddleback Visual Arts, serving as an arts leader. Recently, he has helped launch the Heart to Heart program for Christians in the Visual Arts (CIVA), where he engages his passion and skills of empathy and listening. In 2022, he has also been invited to serve on the inaugural Advisory Board. Steven is excited to continue to catalyze arts in communities of faith around the globe, including a new leadership/mentoring role with Mariners Arts.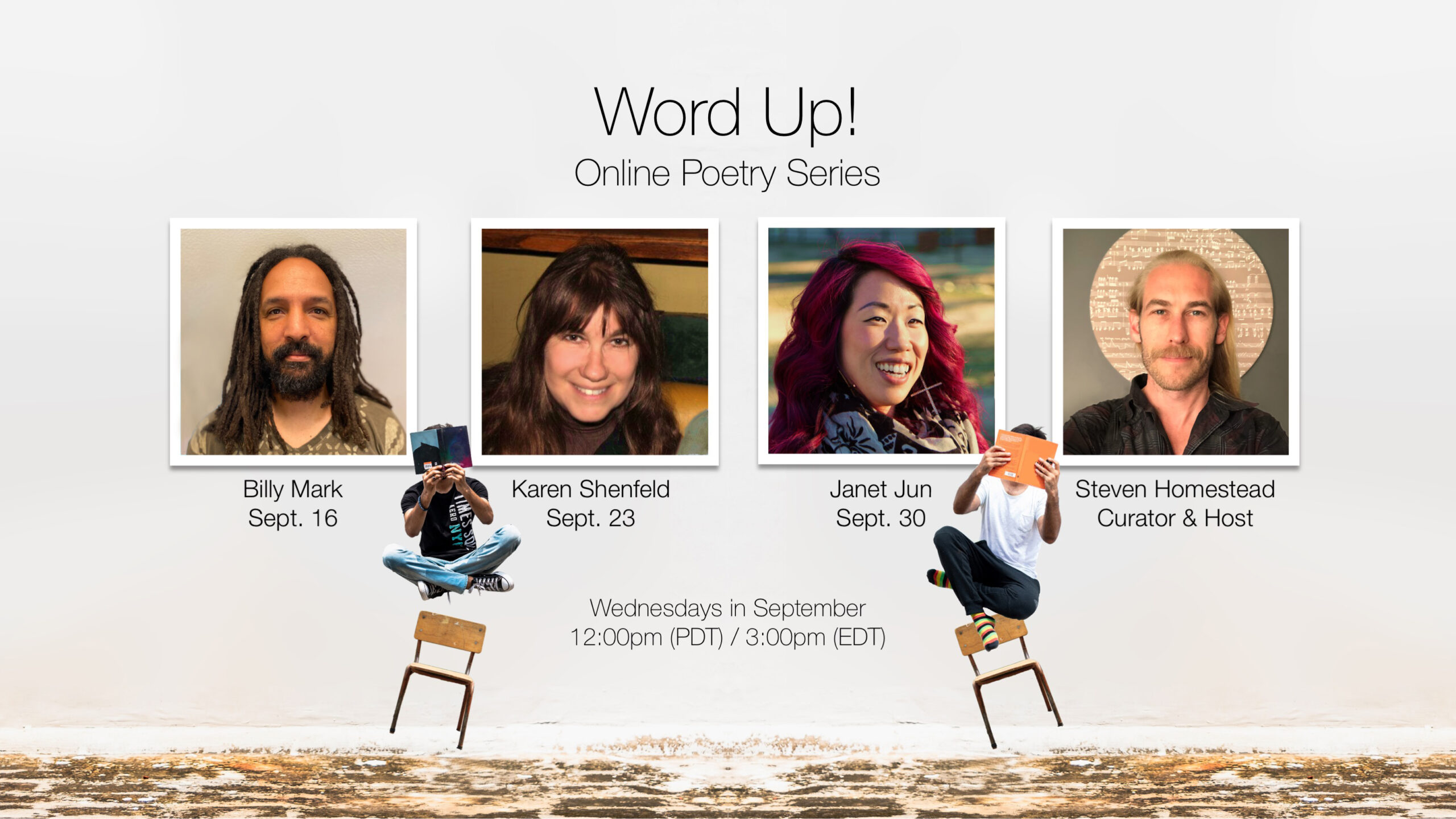 As a renaissance creative, he has also been active in community building and poetry, starting his online poetry reading series Word Up! and serving as guest curator for the Boca De Oro festival, Orange County and Santa Ana's literary arts and culture festival, where he has presented workshops with Billy Mark, Tinasha LaRayé, José Lozano, Kerry Mcpherson, including hosting the event's closing key-note speaker, Marc Bamuthi Joseph.


As the former President of the American Composers Forum of Los Angeles (ACF-LA), Steven worked to support the development and appreciation of new music throughout Southern California, including the launch the inaugural Compose LA festival.
Steven's music soars, plays, meditates, and reminisces. Recent performances include premieres under the direction of Christian Guebert, with Newgate Orchestra, and collaboration with soprano Linda Jackson at Oasis concert series.
In 2021, Steven also served as a guest curator for BIOLA University's Advent Project, working with the Center for Christianity, Culture, and the Arts.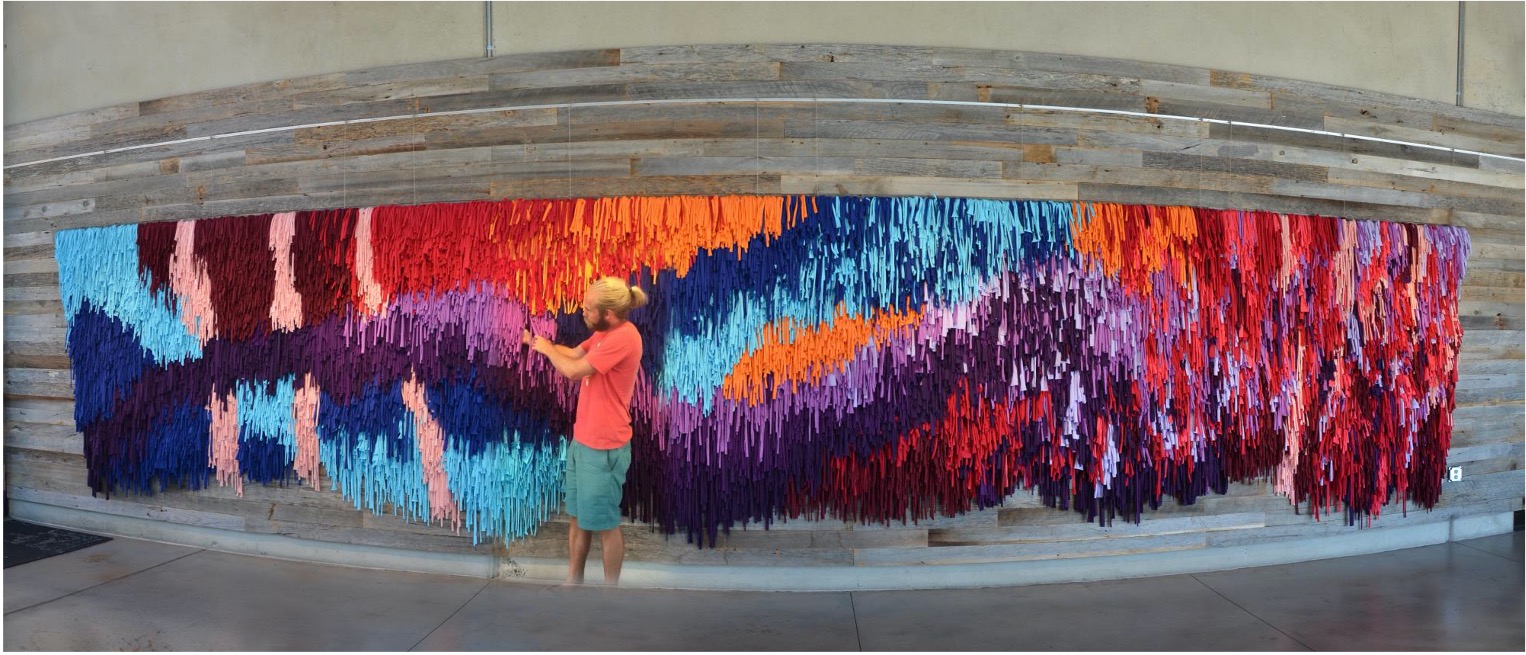 Steven earned his MM in Composition-Theory from CSUF, where he studied with Pamela Madsen. At UCLA, he received his BA studying composition with Paul Chihara, Roger Bourland, David Lefkowitz, and Ian Krouse. (For further information on his music, see the About page under Music).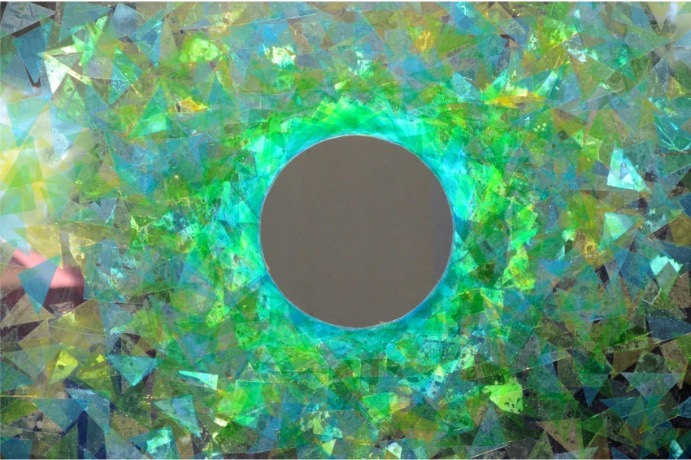 © Steven Homestead. All rights reserved.