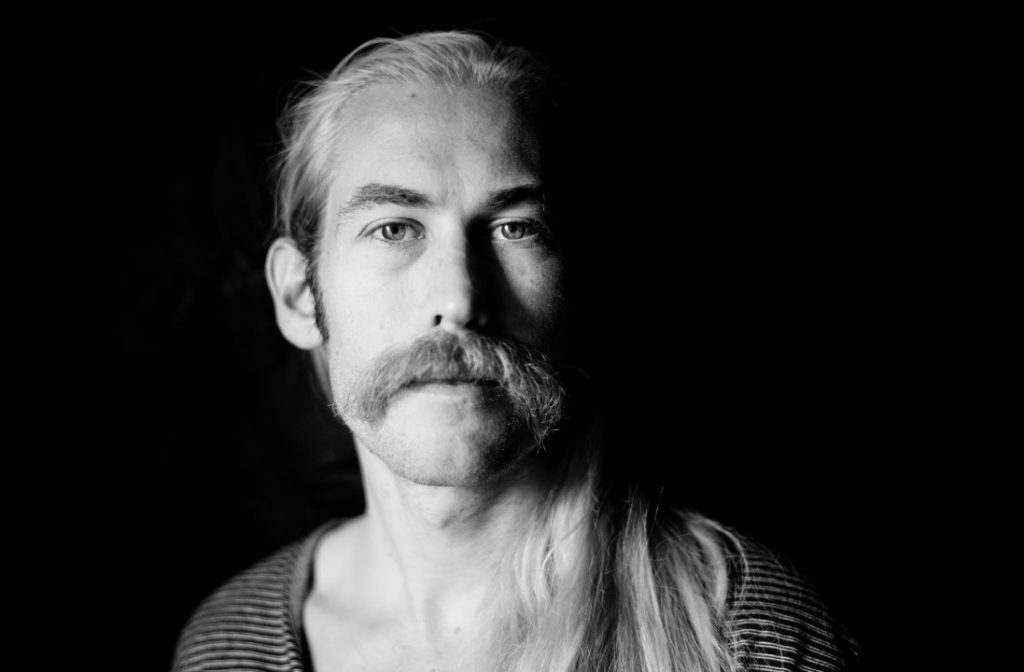 Steven Homestead brings genre-spanning creativity to life, whether composing new music, incarnating large-scale art projects, or leading generative events.
As the President of the American Composers Forum of Los Angeles (ACF-LA), Steven supports the development and appreciation of new music throughout Southern California, including work to launch the inaugural Compose LA festival.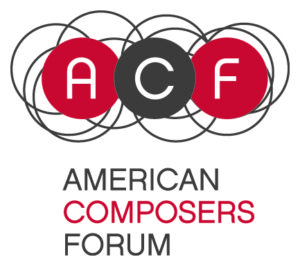 Steven's music soars, plays, meditates, and reminisces. Recent performances include premieres under the direction of Christian Guebert, with Newgate Orchestra, and collaboration with soprano Linda Jackson at Oasis concert series.
Steven earned his MM in Composition-Theory from CSUF, where he studied with Pamela Madsen. At UCLA, he received his BA studying composition with Paul Chihara, Roger Bourland, David Lefkowitz, and Ian Krouse.  (For further information on his music, see the About page under Music).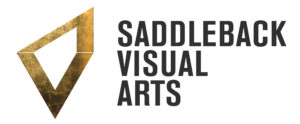 In the arts, Steven is the force behind multiple interactive installations, including work at the Festival of Arts, the Santa Ana Art Walk, Fuller Theological Seminary, and TEDxMission Viejo. In addition, he has led numerous projects for Saddleback Visual Arts, serving in a number of volunteer leadership positions. He has also been a curator for Boca De Oro, Orange County's literary festival.
Overall, Steven's creative work seeks to promote honor, give voice, share wonder, and develop unity.
© Steven Homestead. All rights reserved.