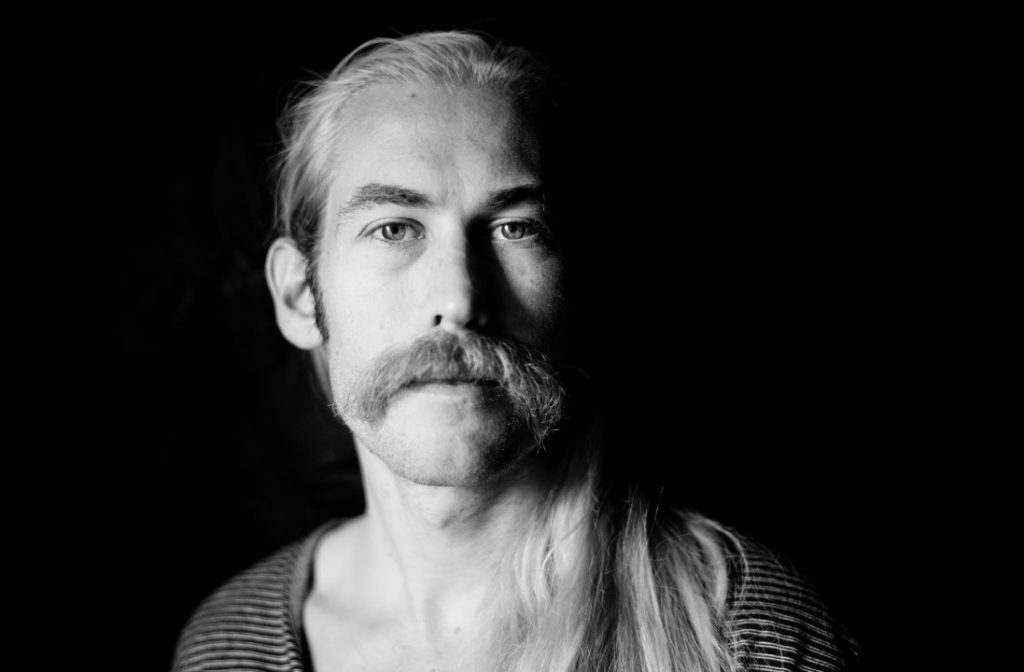 Steven Homestead — artist, composer, thinker, community activist — works in a variety of mediums, genres, and fields. His heart for collaboration has led to his involvement with numerous organizations and creative outlets.
As the President of the American Composers Forum of Los Angeles (ACF-LA), Steven supports the development and appreciation of new music throughout Southern California. Previously, he has served as the ACF-LA Administrative Director, garnering numerous grants, creating new programs, and developing partnerships in the community. In addition to his work with ACF-LA, he has served as the Administrative Assistant for California State University Fullerton's annual New Music Festival.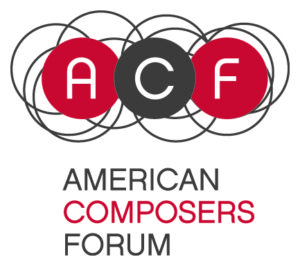 In the visual arts, Steven is active creating paintings, sketches, photographs, woven fabric instillations, assemblages, as well as being the force behind large-scale interactive installations. In addition, he has led numerous projects for Saddleback Visual Arts, serving in a number of volunteer leadership positions.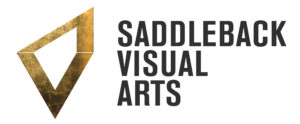 With a strong background in composition and voice, Steven sits on the board of directors for the Choral Arts Initiative, Southern California's premier new music choir.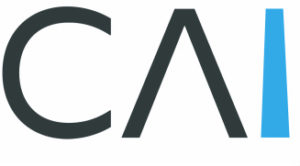 He has consulted for Goin Native Therapeutic Gardens on development, marketing, design, and for the 2017 Eco Garden Expo, empowering the nonprofit in their mission to help people and plants thrive together.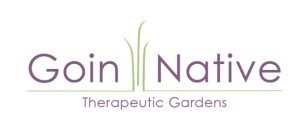 As a consulting Art Director for Newgate Orchestra and Artists, he brings the talent of Southern Orange County artists and musicians to light in collaborative concerts and events.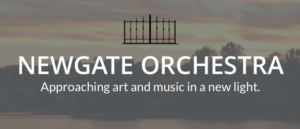 As a champion for the arts, Steven is pursuing directions in dance, interdisciplinary collaboration, digital technologies, and serves as Editor-in-Chief for poet Jose Lozano (whose books of bilingual poetry are available online).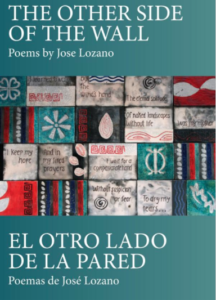 Steven is passionate about giving people honor and voice, sharing wonder, and developing unity. Growing up, he wanted to be a renaissance man, but narrowed his focus to receive a Bachelor of Arts in Music from UCLA and a Master of Music in Composition-Theory from California State University, Fullerton. (For further information on his music and education, see the About page under Music). Subsequent to his formal education however, his larger creative vision has found its place within his numerous areas of involvement.
© Steven Homestead. All rights reserved.